Current Members
LEAD Lab
Meet our lab's current members!
Principle Investigator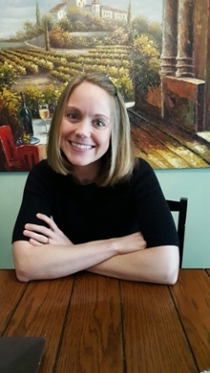 Emily Fyfe
Emily Fyfe
is the director of the LEAD Lab at Indiana University. She is an Associate Professor in the
Department of Psychological and Brain Sciences
. Her research is in cognitive development with a focus on the development of mathematics knowledge and problem solving. Her primary goal is to understand how children think and learn about math, both independently and with instructional guidance. For more information check out her
CV.
Postdoctoral Fellows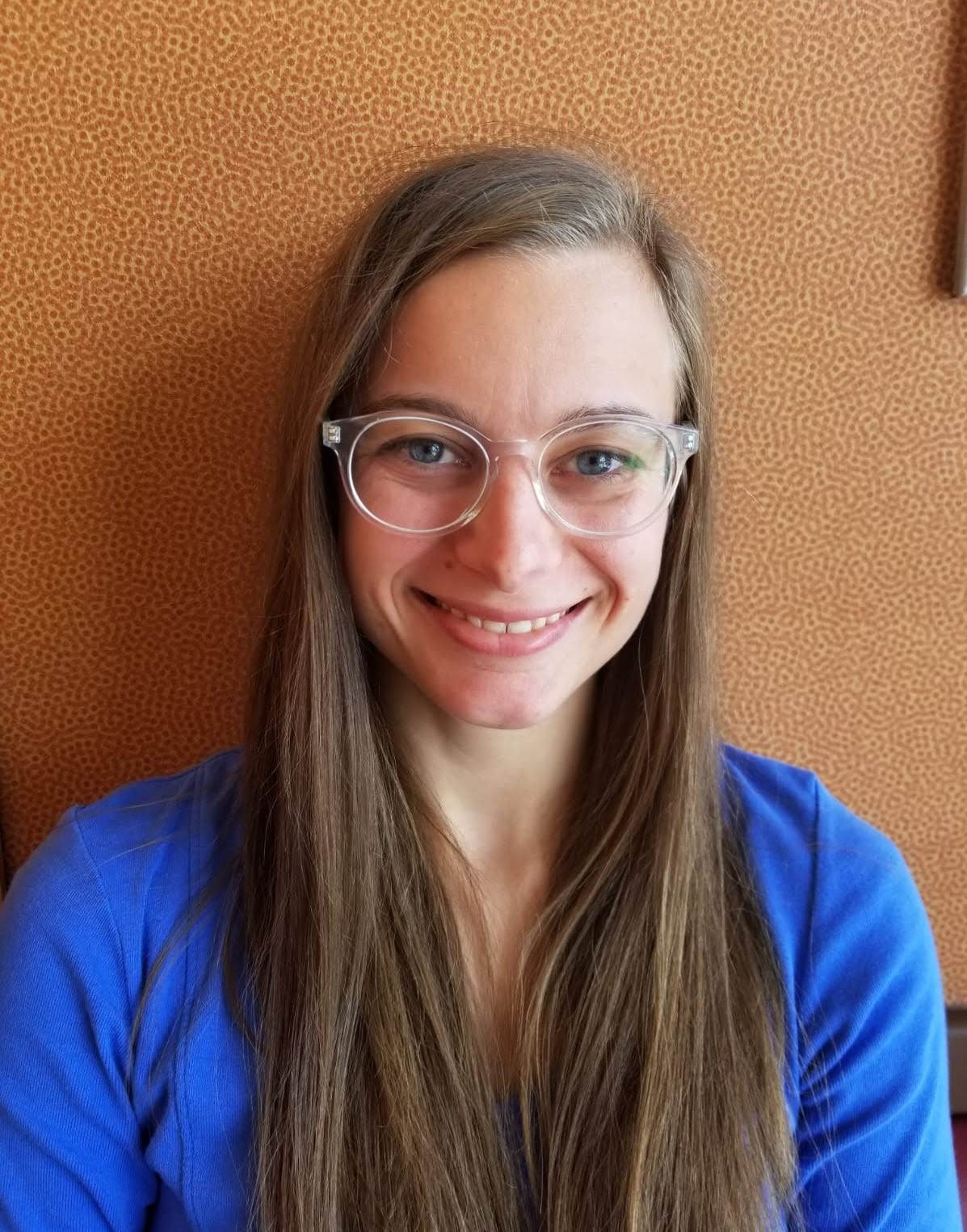 Giulia Borriello
Giulia Borriello is a postdoctoral research associate in the LEAD Lab. She is interested in understanding individual differences in cognitive abilities and factors that contribute to their development, including
 effects of early life experiences and child and family characteristics. Giulia is particularly focused on investigating how transactions between heritable and environmental factors influence mathematics knowledge and spatial skills.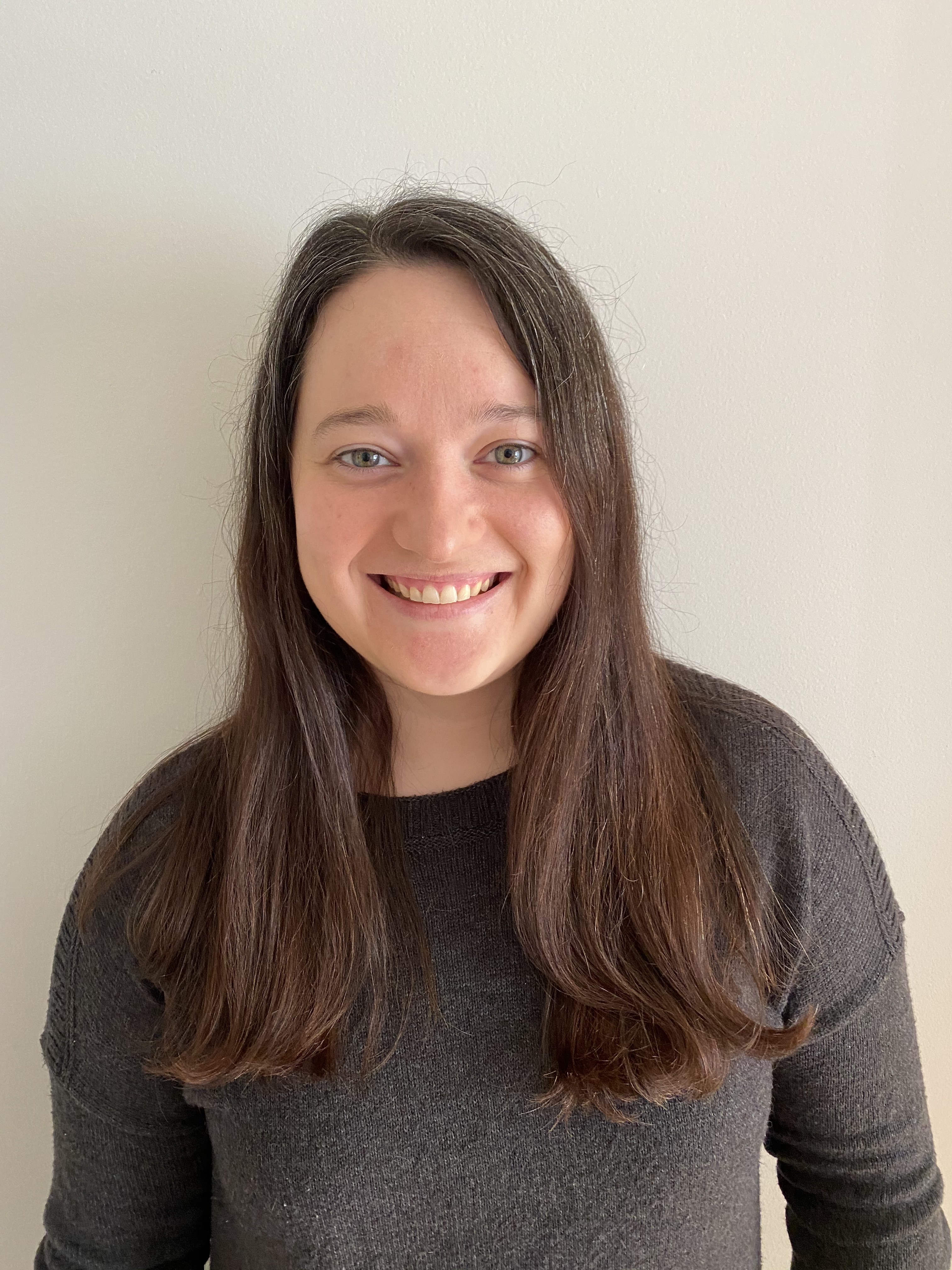 Amanda Grenell
Amanda Grenell is a postdoctoral fellow in the LEAD lab. Her research focuses on the relation between individual differences in cognitive skills, such as executive function, and science and math learning in early childhood. She is particularly interested in determining how cognition may influence the effectiveness of specific instructional approaches and materials to optimize learning.
Graduate Students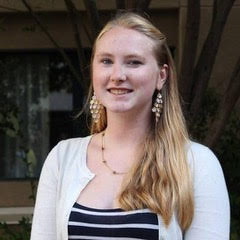 Megan Merrick
Megan Merrick is a third-year graduate student at Indiana University-Bloomington, on track to receiving a PhD in developmental psychology. She is primarily fascinated by how features of a learning environment (e.g. feedback) affect educational outcomes (e.g. performance) for younger students pursing STEM domains. Prior to beginning graduate school in fall of 2020, Megan graduated cum laude from UC Berkeley in 2018, where she explored the intersection of developmental science and education. She then spent two years as a developmental psychology research coordinator at Stanford University, taking time to continue honing in on her research interests. Megan's goal is to bridge work in developmental psychology, education, and cognitive science to inform how to support children's learning and further the creation of effective learning environments.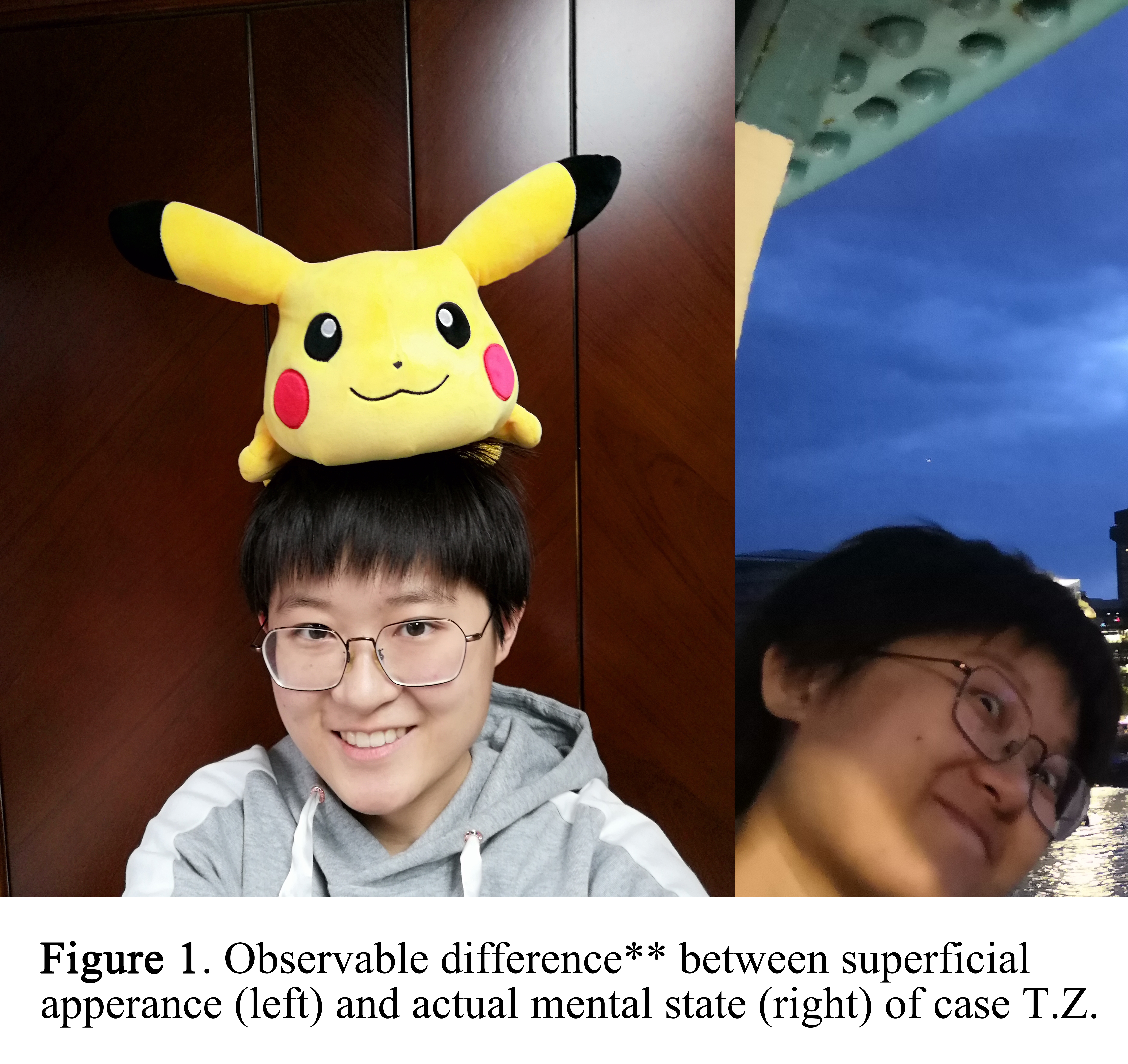 Tongyao Zhang
Tongyao Zhang is a second-year graduate student in LEAD lab at Indiana University Bloomington. She graduated from Beijing Normal University in 2020 with a B.S. in Psychology. Tongyao is interested in children's learning process of mathematics and scientific knowledge (e.g., patterning skills), and how different factors collaborate in relevant educational processes.
Research Assistants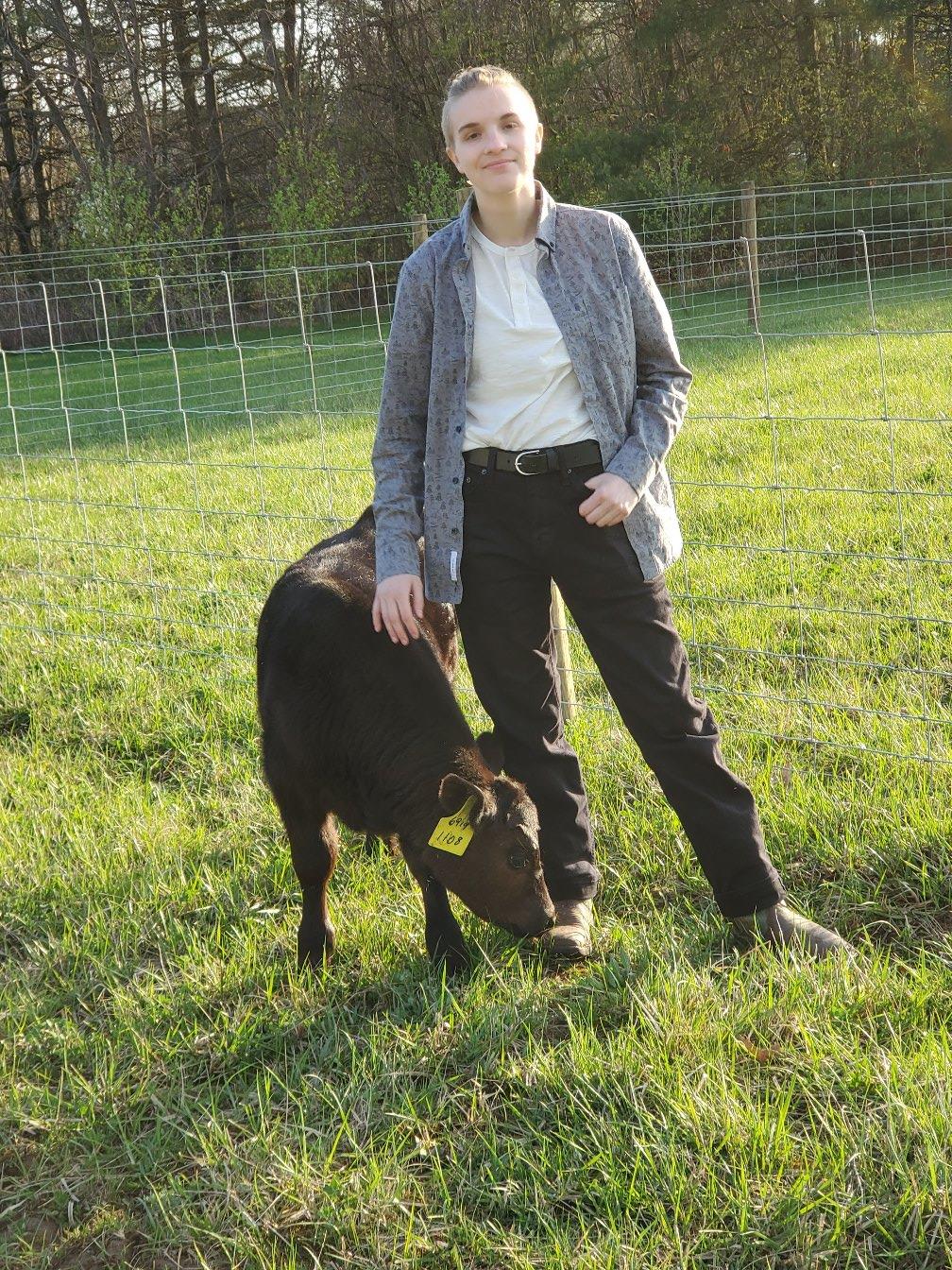 Joules Emerson
Joules Emerson
 is an undergraduate senior studying developmental psychology. They're interested in childhood psychology and neurodivergency. They are currently working on an Honors thesis. They will be attending Idaho State University in Fall 2023 for clinical psychology.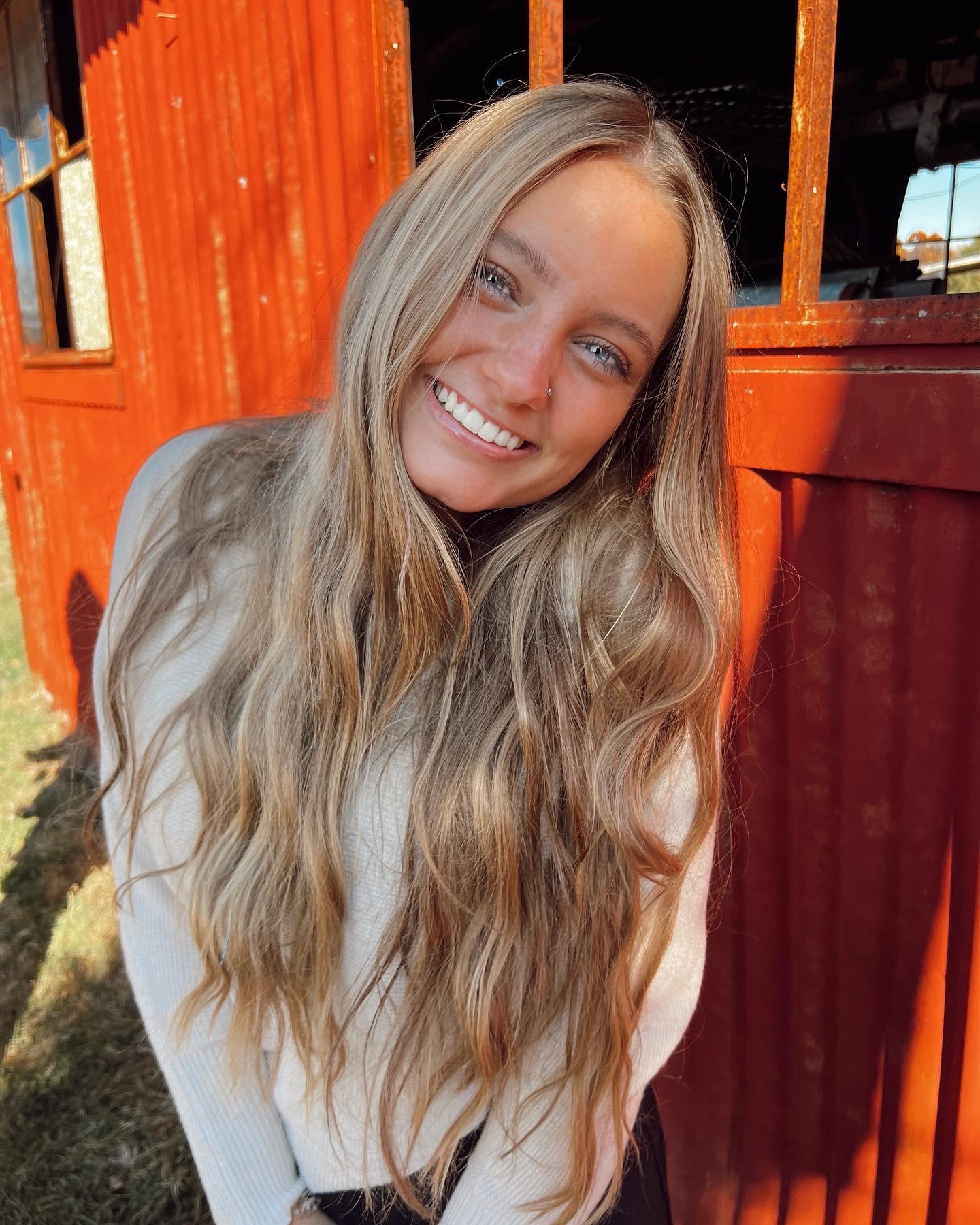 Lucy Fowley
Lucy Fowley is majoring in Psychology with a minor in Youth Development. She's planning to apply to graduate school this upcoming fall. She's passionate about mental health as well as the development and well-being of children.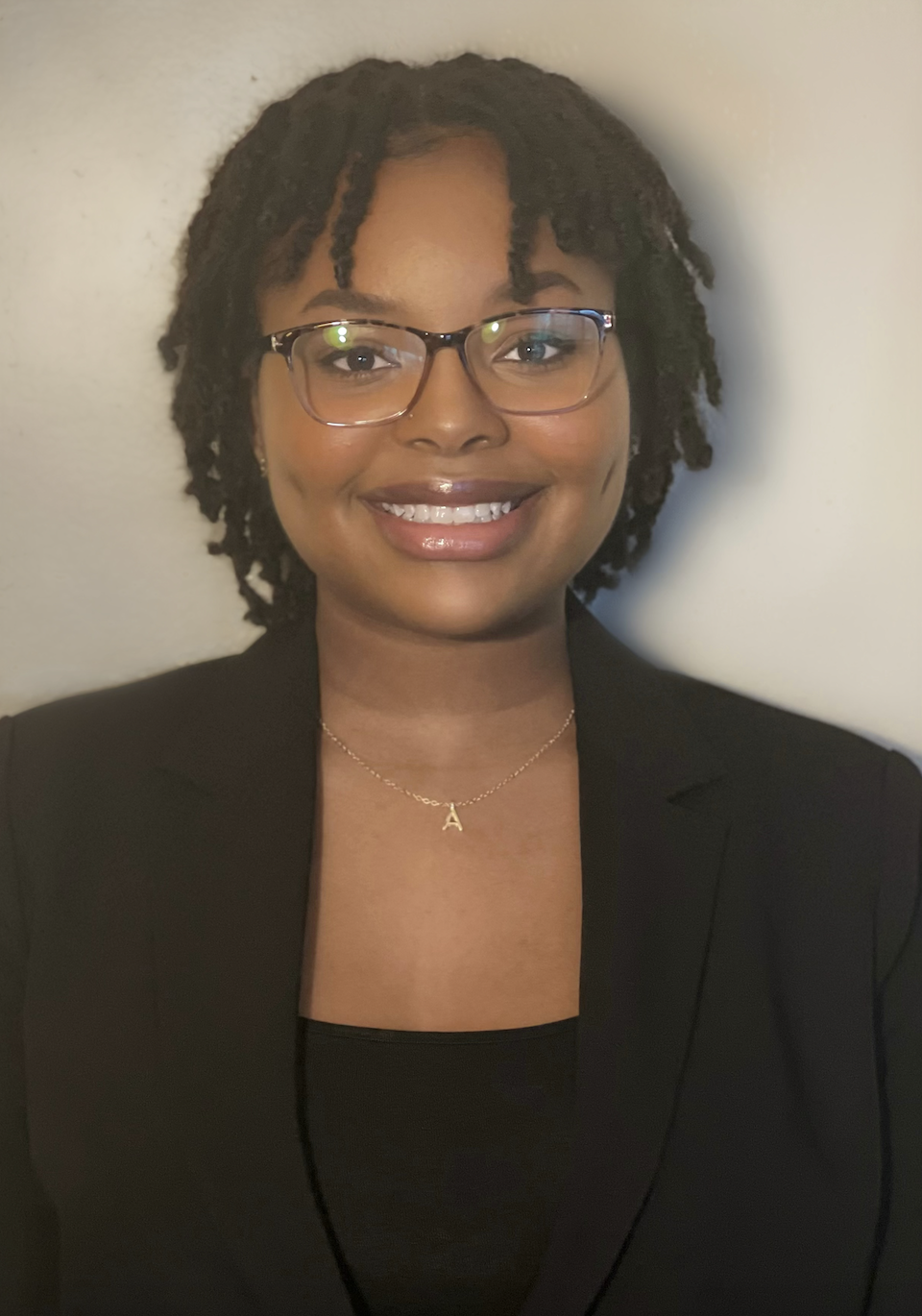 Aniya Harris
Aniya Harris is a junior majoring in human biology, pre-med and minoring in sociology. She is particularly interested in child development both in utero and ex utero. She plans to go to medical school and become a neonatologist.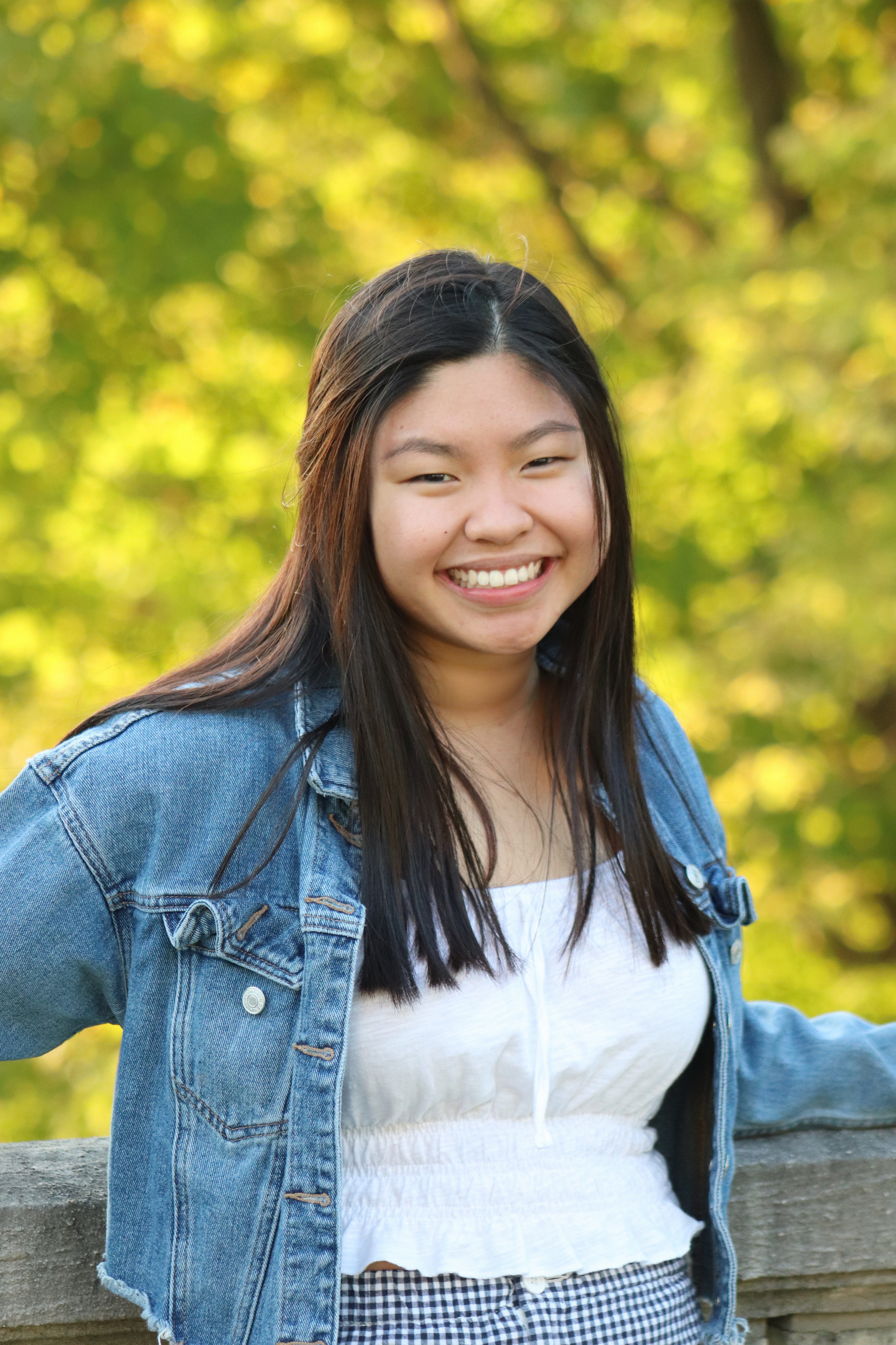 Calina He
Calina He is a sophomore majoring in psychology and neuroscience and minoring in chemistry. She is particularly interested in how children learn due to her experiences teaching at a daycare and tutoring various students. In the future, she hopes to go to dental school.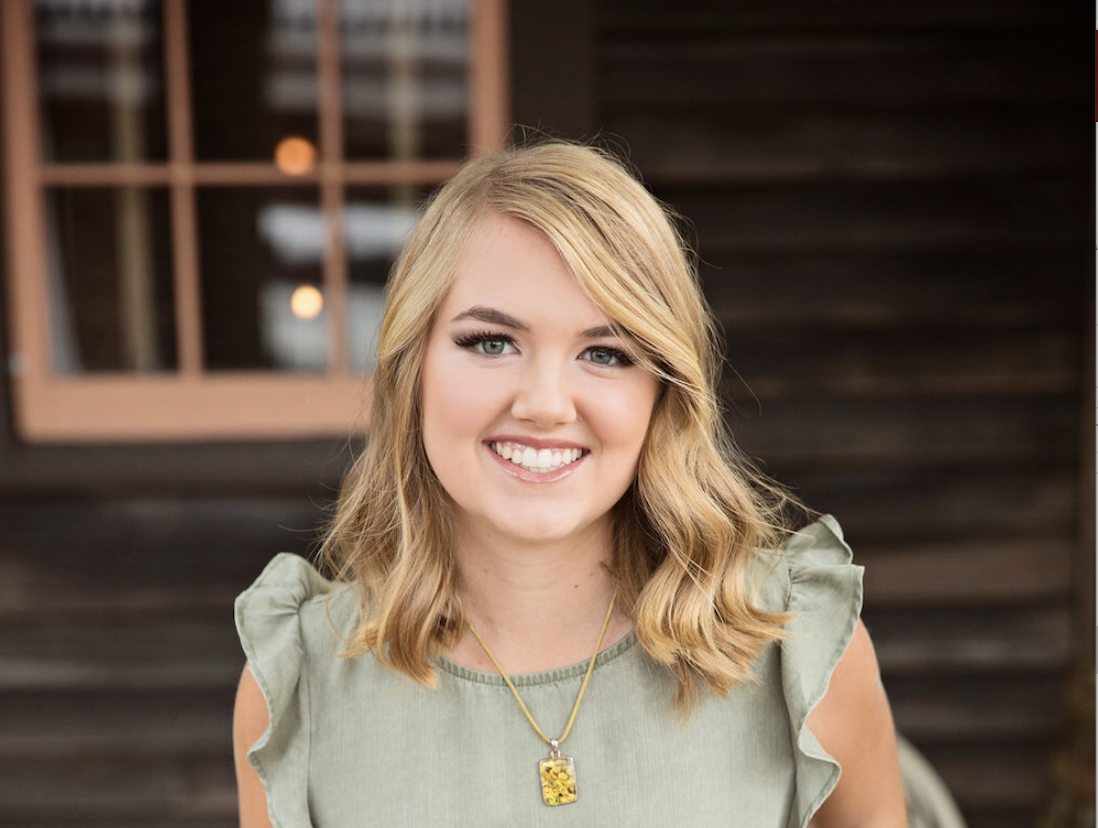 Ellie Hine
Ellie Hine
is a senior majoring psychology and minoring in biology. She is also pursuing a certificate in clinical psychology. She is interested in learning about empirically supported treatments and the research on why they work. 
In the fall, she will be starting her PsyD program at the University of Indianapolis.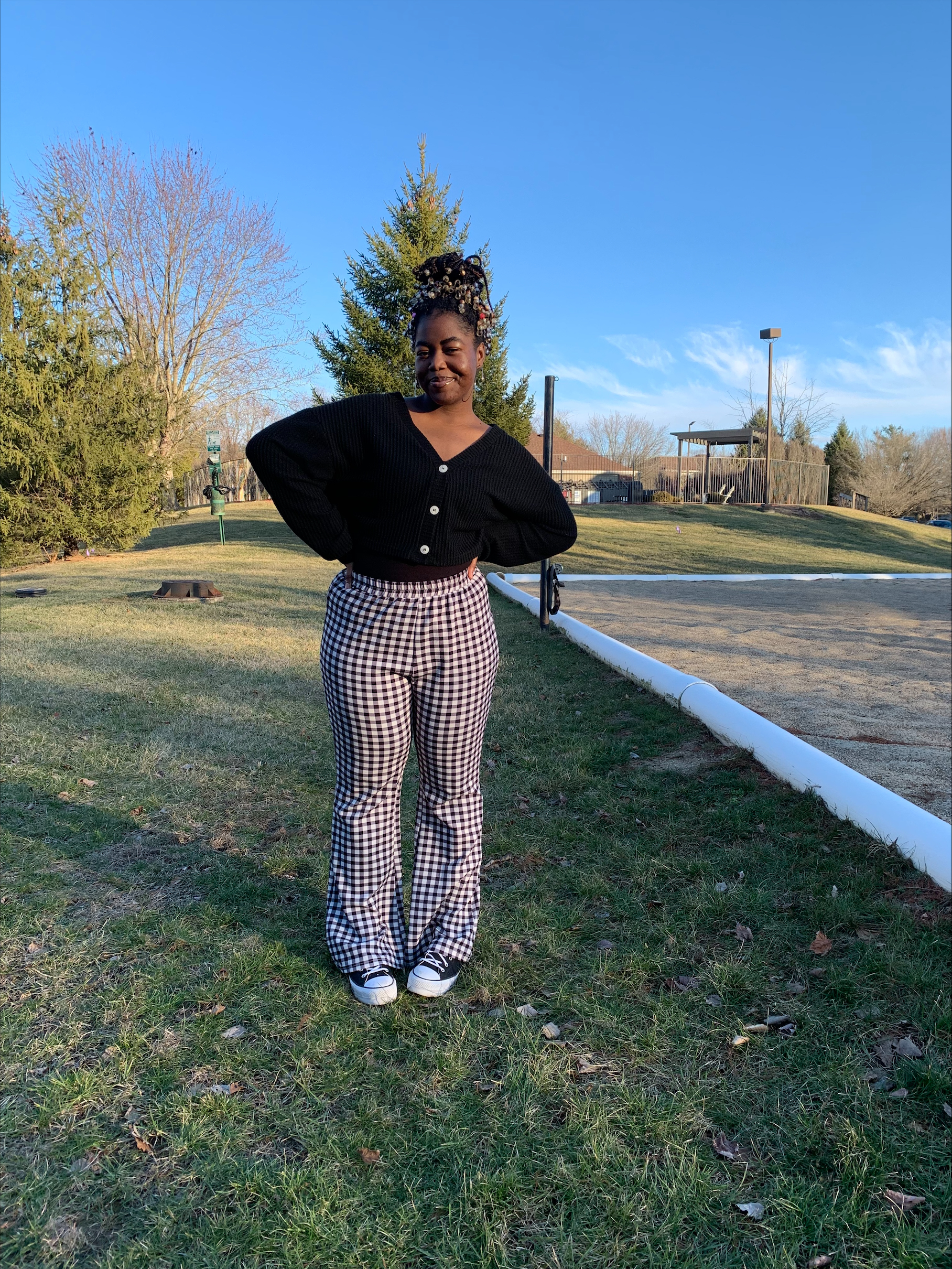 Sue Kolawole
Susan (Sue) Kolawole is majoring in psychology B.S. and pursuing a certificate in clinical psychology. She is currently interested in learning about stigma that surround mental illness based on stereotypes and cultural backgrounds. She's also interested in learning about learning and behavior, how they develop in children and influence their personalities. Additionally, she wants to learn more about the heterogeneity of mental illness.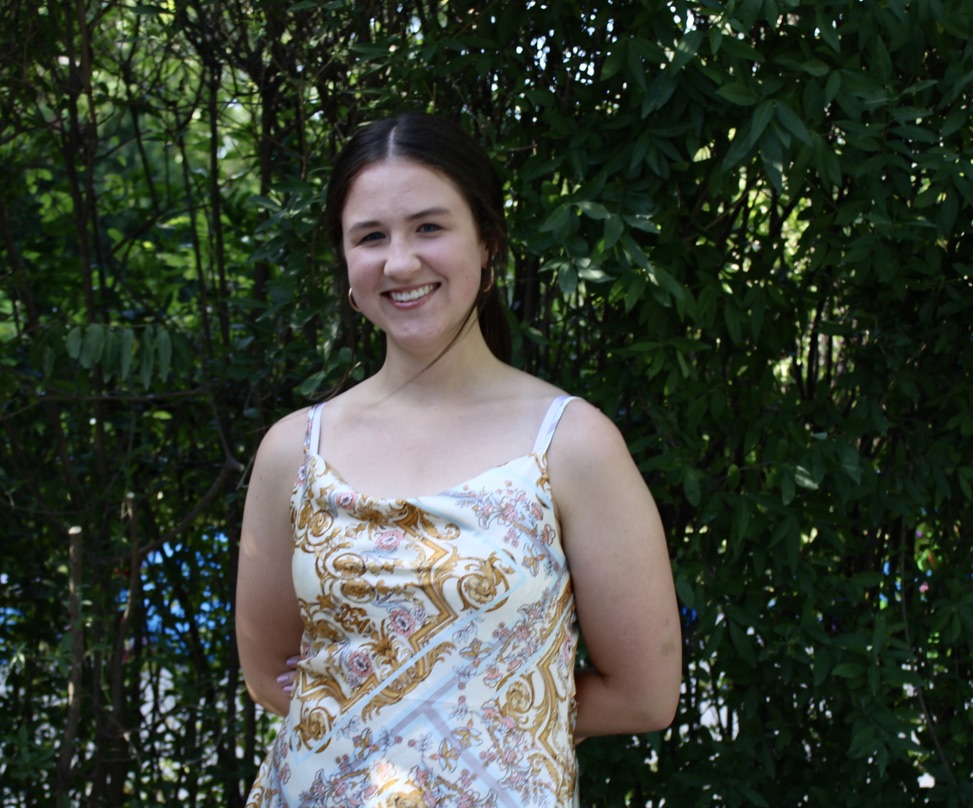 Madeline Lenzini
Madeline (Maddie) Lenzini is a sophomore majoring in psychology. She is interested in clinical psychology and childhood development. In the future, Madeline hopes to work in a combination of these fields. 
Juan Sarria
Juan Sarria 
is an undergraduate senior studying psychology and Spanish, with an interest in programming and human computer interaction
.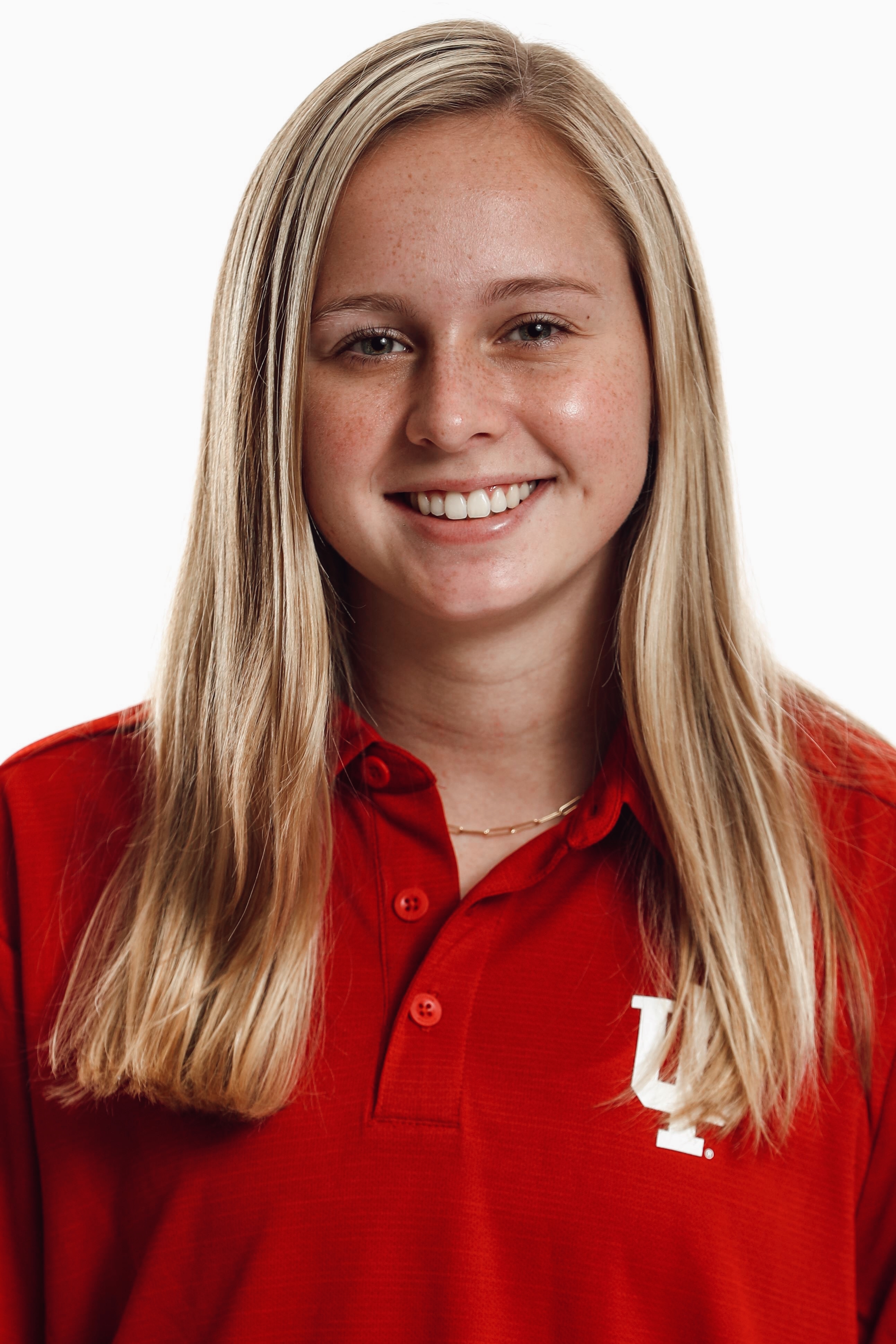 Anna Settle
Anna Settle a sophomore majoring in psychology with a certificate in clinical psychological sciences. She is interested in childhood psychology and how it relates to mental illness and treatments.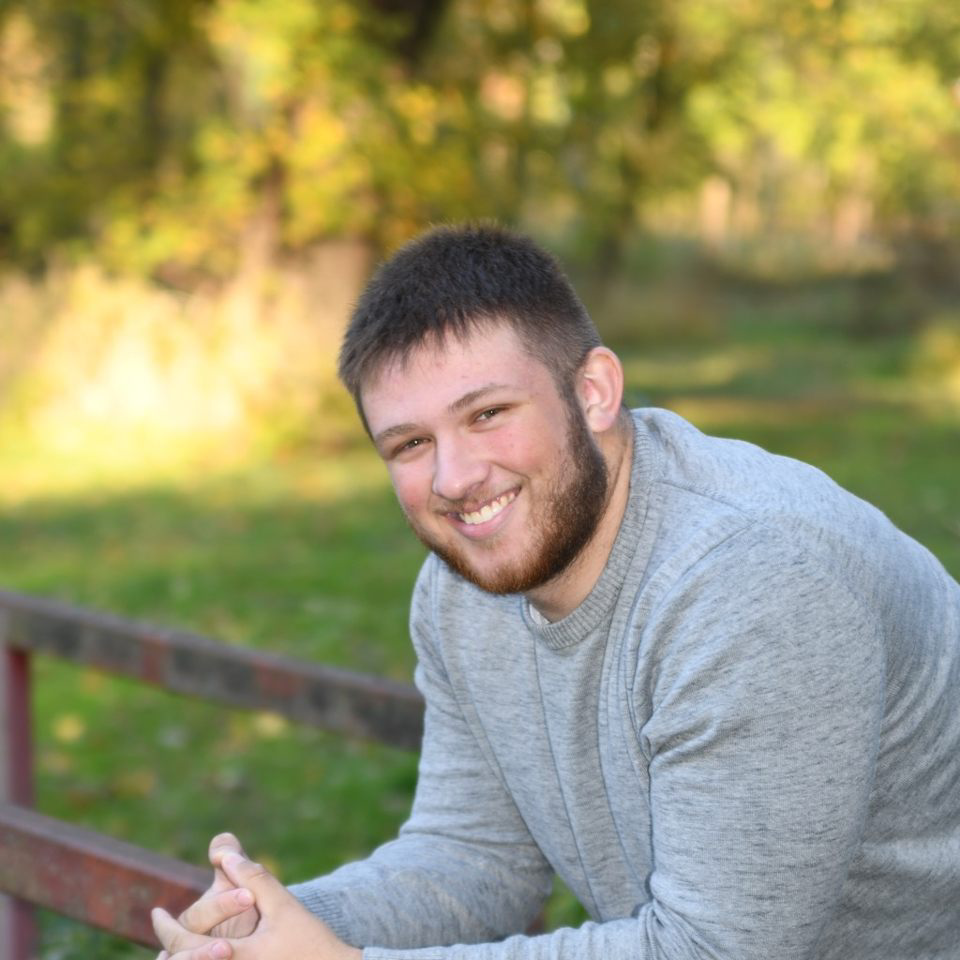 Carter Stevens
Carter Stevens 
is a junior
 majoring in Psychology with a certificate in Clinical Psychology. His interests include clinical therapy and school psychology.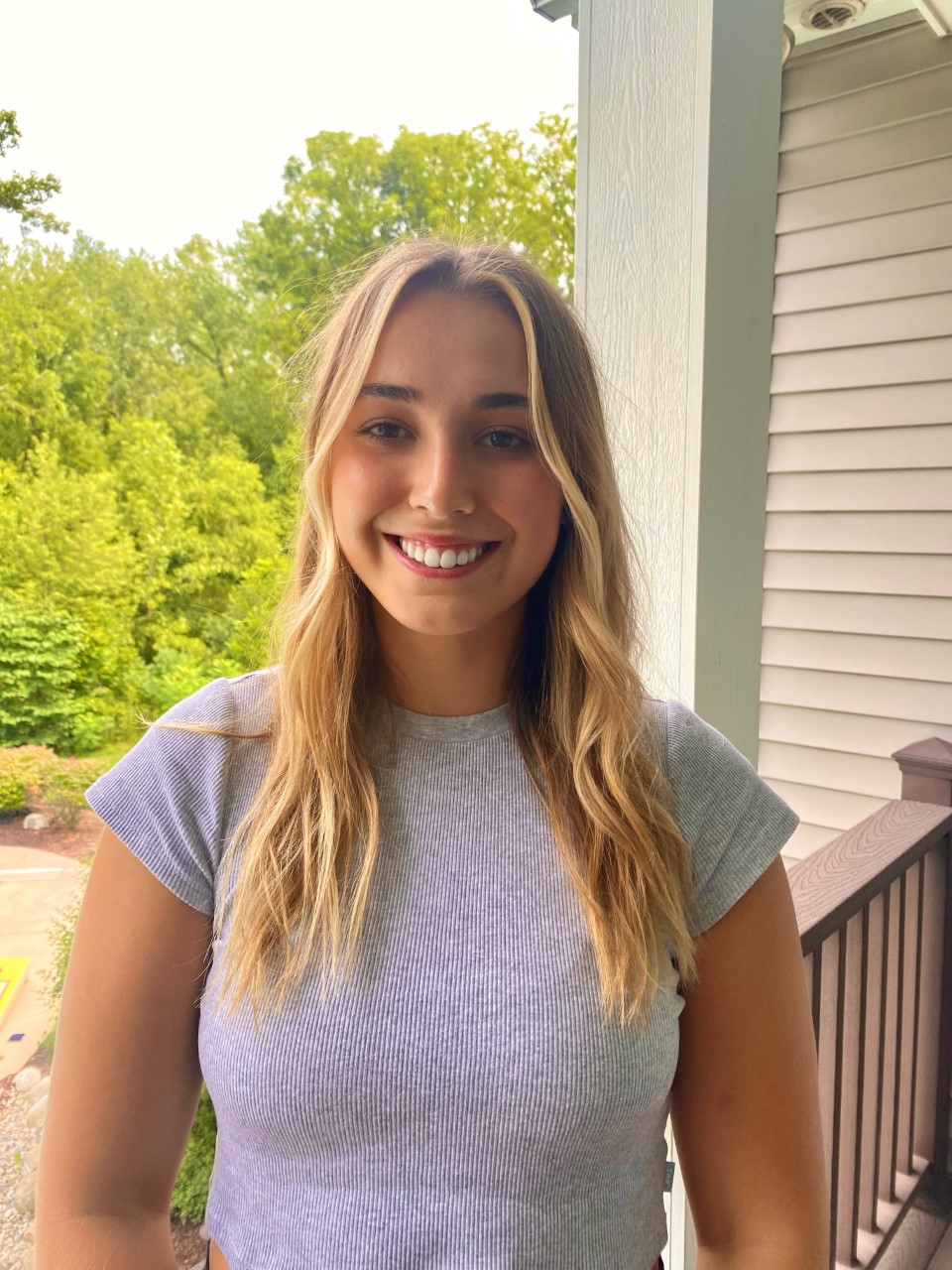 Kendall Vance
Kendall Vance is a junior double majoring in Neuroscience and Psychology. She is interested in working with children and plans on attending medical school.